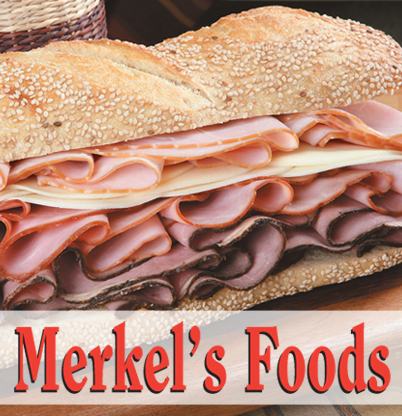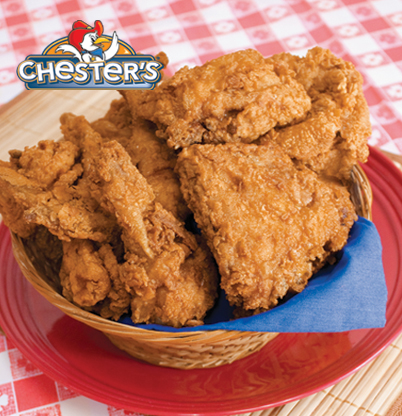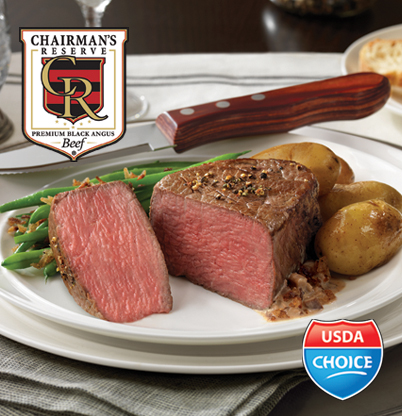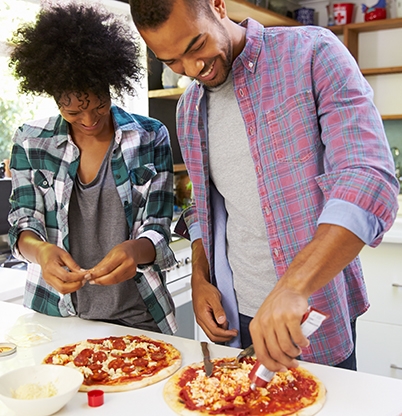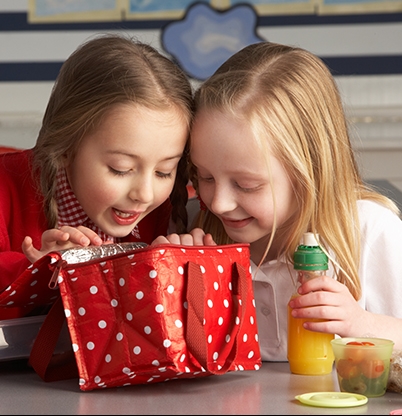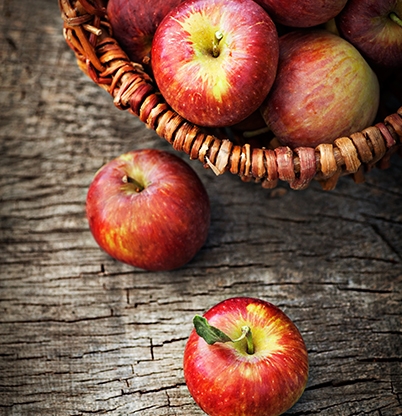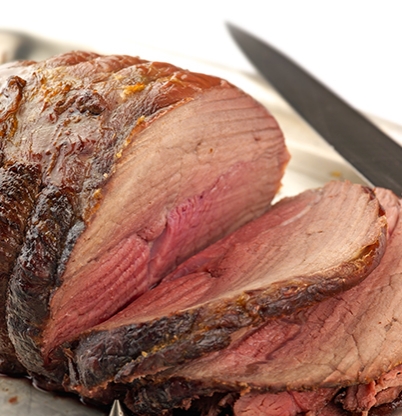 Merkel's Food Sandwiches
Merkel's Food Sandwiches are sold all around the area from gas stations to bait stores. Ready to eat - hot or cold - they are perfect for everyone. Just throw them in the ice chest & away you go!
Chester's Fried Goodness
Great tasting fried chicken - that's what using the secret family recipe and process for 40 years will get you. Stop by our deli and savor the fried goodness.
Reward Yourself With Quality
Chairman's Reserve Premium Black Angus Beef is the absolute most tender, best tasting beef available. Serve restaurant quality at home!
Meals for Busy Families
Fall is full of family activities, from practice, to games, to school activities. Pick up quick-to-fix ingredients for fast meals.
Healthy Lunches
Use back to school time as a good time to get your kids into the healthy lunch routine!
Fall Produce
The changing of the seasons brings new produce to our shelves. What will you try today?
Autumn Roasts
Leaves are falling and roasts are in the slow cookers...Autumn has arrived!